MILES McLEOD LAW FIRM
 has an additional area of expertise in the area of aviation law.  The firm  has helped many clients buy or sell all types of planes, from small Cessnas to Lear Jets.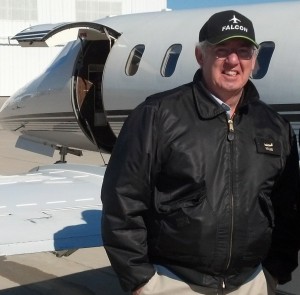 It has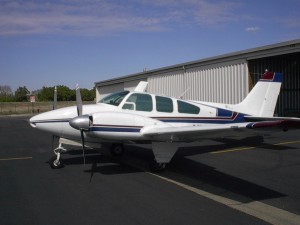 also represented clients in aviation accident cases, in
criminal proceedings involving their medical certificates,
in
licensing actions
brought by the FAA, and in business transactions for Fixed Base Operators.   Mr. Miles has also served as an
arbitrator and mediator
in various aviation cases.
Mr. Miles has been a pilot for over 43 years.   He has an Airline Transport Pilot ("ATP") License, as well as seaplane and Lear Jet (Second-in-Command) endorsements.   Larry has flown many types of general aviation airplanes, including a Cessna 177RG, Cessna 210, Baron, and presently flies a Bonanza A36.  Larry is also a member of the Airplane Owners & Pilot Association's (AOPA) Legal Panel, the Lawyer-Pilots Bar Assn., and the International Air Transport and Safety Bar Association.