MILES McLEOD is primarily a business and civil litigation firm. While the firm has a special expertise in the auto and aviation industries, it also provides responsive and competent legal services in a broad range of areas, including appellate advocacy, bankruptcy, business matters, real estate transactions, personal injury and tort litigation. Mr. Miles, AV Rated by Martindale-Hubbell (highest rating for professional competence and integrity), has also performed many arbitrations and mediations, including recent mediations in aviation and employment law. The firm is also interested in special projects that may involve a variety of disciplines in the governmental, political, educational, and public arenas.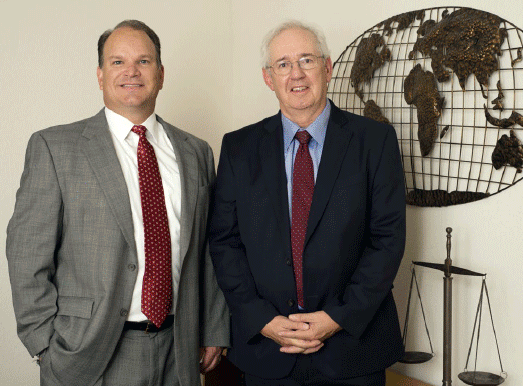 Representative Clients
Representative clients include the Cal Worthington Auto Group, AutoNation USA, Sonic Automotive Auto Group, Universal Underwriters, Brashers Auto Auctions, North Bay Auto Auction, Bay Commercial Bank, Folsom Lake Dodge, The DOCS Auto Dealership Group, Perry Automotive Group, Shingle Springs Nissan-Subaru-Kia, JBC Electronics, Inc., and the Airplane and Pilots Owners Association (AOPA) Legal Panel.