A recent Court of Appeal case could make it more difficult both for California auto dealers to obtain their dealer bonds, as well as collect on the bonds against other fraudulent dealers.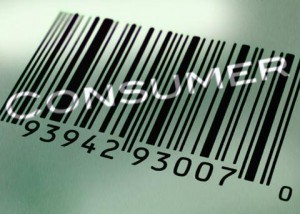 In Pierce v. Western Surety Co., 2012 Cal. App. LEXIS 734 (2012), the 5th District Court of Appeal held last month that a consumer could recover attorney fees on a dealer bond if the consumer could have recovered such fees in a direct action against the dealer under the Consumer Legal Remedies Act ("CLRA").
The bond company in Pierce argued that the surety law did not authorize the payment of attorney fees, but the appeals court rejected that argument.  The Court found that consumers were entitled to have their claim satisfied under the CLRA, which includes attorney fees.
The parties to a bond dispute often agree on how to distribute the $50,000 bond.  The bond company, consumers, and DMV all have a preference in bond disputes over the claims of auto auctions, dealers, and other parties.  With the addition of consumer attorney fee claims, consumer attorneys will have little interest in trying to resolve the bond disputes, leaving licensees such as auctions and used car dealers left with less opportunity for recovery against a fraudulent dealer.  More bond cases may go to trial, as the ability of parties to stipulate to a settlement of the bond litigation becomes more problematic.
Finally the cost of obtaining a bond could rise as bond company losses rise with the obligation to pay such attorney fees.  Some bond companies may elect to get out of the business altogether in California.