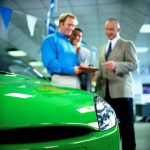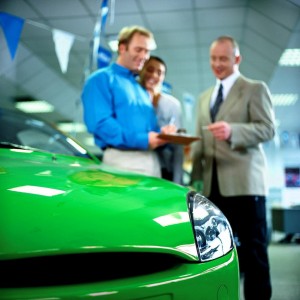 THE MILES LAW FIRM has announced its new online legal compliance training for the auto industry,  AUTO LAW TRAINING. 
"This is the natural extension of counselling our many auto industry clients on the many laws with which they have to comply," said Larry Miles, the Firm's senior attorney and principal instructor for AUTO WORLD LEGAL.  "Our online legal training will help dealers ensure that their employees are legally compliant with those laws."
The web portal for AUTO LAW TRAINING is at www.autolawtraining.com.  The inaugural course is F&I 101, An Introduction to Legal Compliance in the Finance and Insurance Office.  Interested dealerships and prospective students can review this  "Free Sample Course," which is the introductory session for F&I 101, and then check out the entire course coverage in F&I 101 by going to "Our Courses".   A prospective student can enroll for any course by going to AUTO LAW TRAINING  portal which is accessed from the "Getting Started" page.
Dealers should contact AUTO LAW TRAINING directly at autolaw@autolawtraining.com to arrange for bulk enrollment discounts or prospective students can enroll directly through the AUTO WORLD LEGAL portal.